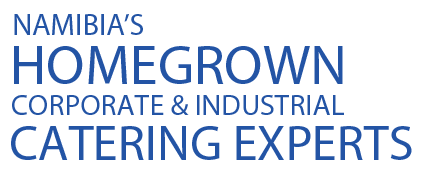 Established in 2002, CCM (Catering and Contracts Management) provides for the catering and hospitality needs of corporates, the mining sector and industrial concerns in Namibia. Our team has over a decade of experience and offers a complete management package, delivering all the non-core services our clients need but that are outside their areas of expertise.
CCM is committed to growing Namibia's economy and benefiting its people. Through our supply chains, we strive for 100% procurement through Namibian suppliers and so empower previously disadvantaged individuals and local businesses. We are a proud and active member of the Namibian Chefs Association and the NCCI (Namibia Chamber of Commerce and Industry).
CCM have access to all the expertise and experience of our partner Fedics,
Southern Africa's leading catering company. We also have the full backing of the
Tsebo Outsourcing Group.